The Concept
The Level 119 concept was born from a desire to provide as many people as possible with access to a breathtaking technology: virtual reality.
You will have an extraordinary experience in a 300 square meter virtual reality center, located near Orleans. Discover a unique atmosphere that is a mix of vintage garage and futuristic vibe, welcoming and warm! With our bar area, you'll also find a place to refresh and recharge between two virtual reality sessions.
Located 10 minutes from the center of Orleans, the Level 119 center comprises 18 VR spaces, allowing you to visit alone or in a group, for a 30-minute session or an entire evening. Choose from one of our four major packages: arcade, shooting games, car simulation, or Escape Game. Depending on the chosen package, you will be transported to one of our different game spaces.
designed to provide you with an immersive VR discovery
dedicated to the practice of VR in all its forms
varied and original for your evenings with family or friends
Picture gallery
250m² to play alone or in a group, with family or friends !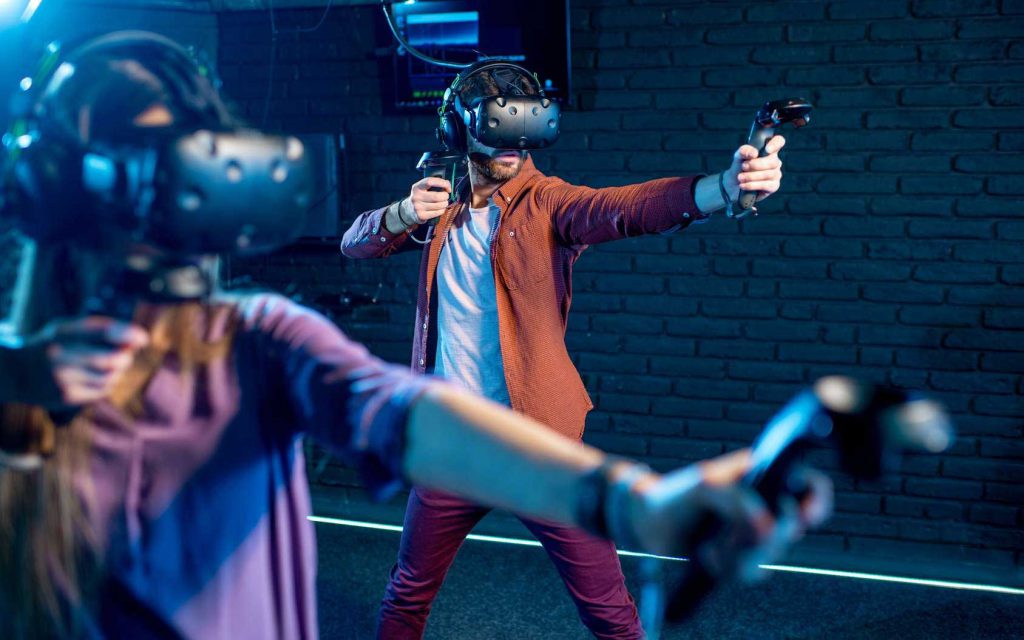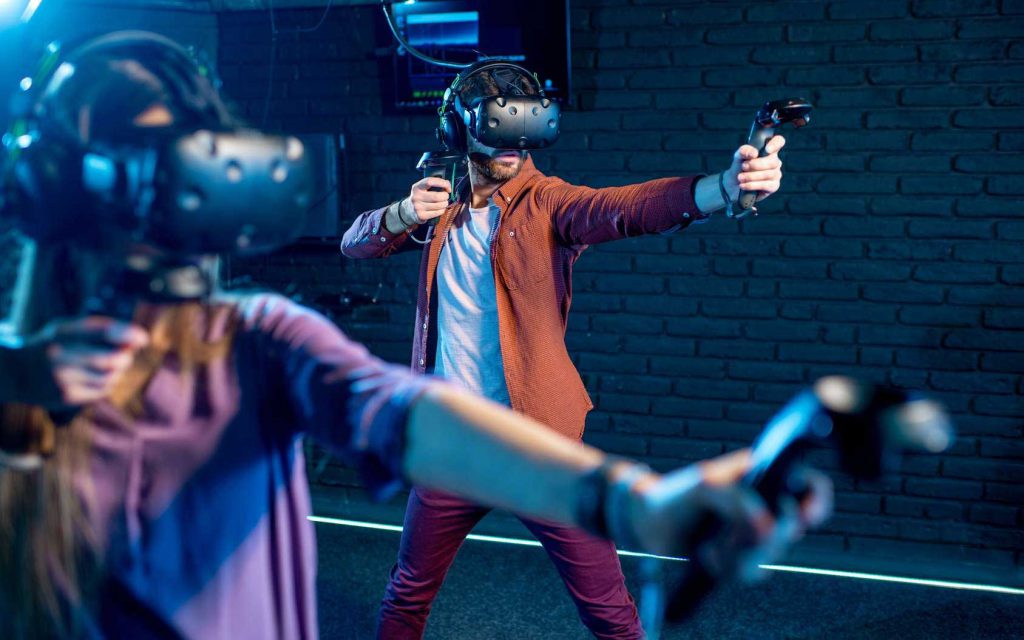 Player Reviews
What They're Saying
Great center!
The games and experiences are varied, and the immersion is complete.
One could forget about the rest of the world…
Stéphane (Olivet)